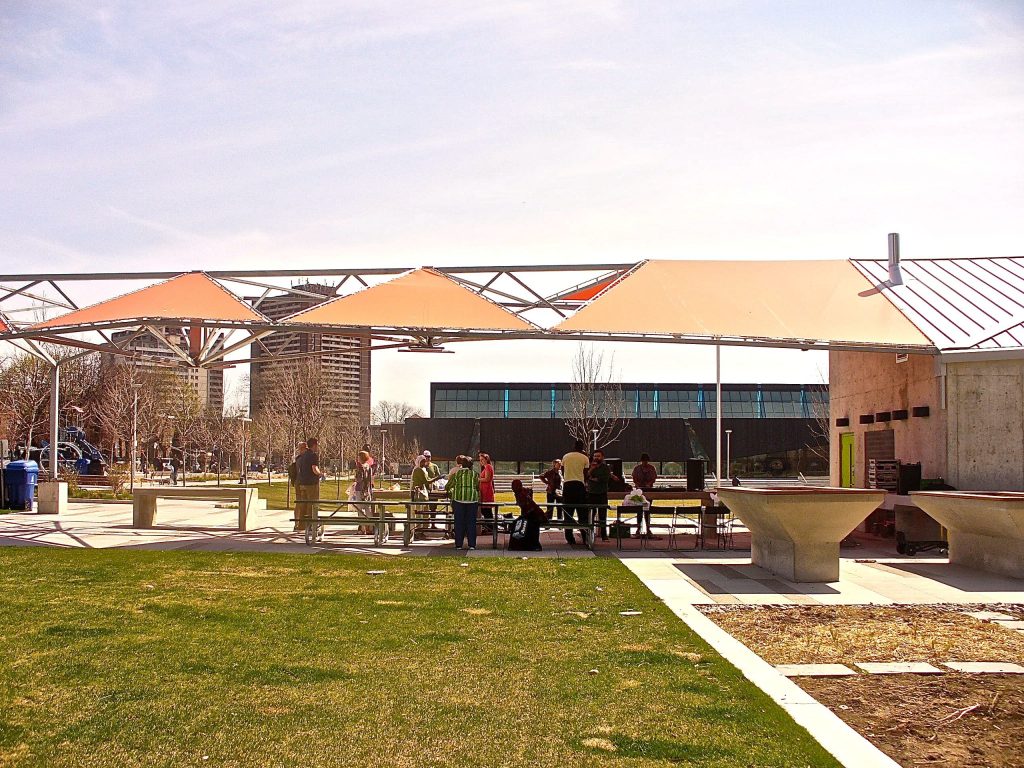 This spring, the TD Centre of Learning will be launching a new community initiative of pop-ups that will be taking place in the new Regent Park green space (a.k.a. "The Big Park"). There'll be two pop-ups in the spring and two in the summer.
We want your help deciding which pop-up ideas to run.
Please select your Top 4 and rank them according to preference: 1 being your top choice and 4 being your lowest choice. We'd love to hear any suggestions that you might have for other pop-ups so let us know by adding your suggestion(s) in "Other" option.