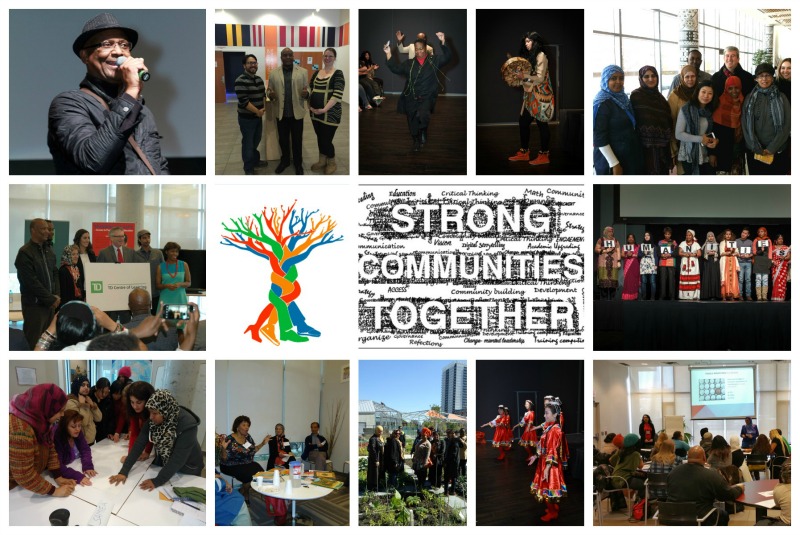 New possibilities nurtured here
A sense of belonging. Knowledge and skills to participate fully in the community. An opportunity to learn and grow and fulfill potential. These are the hopes and dreams of newcomers to Canada, and many others who live in Regent Park, Moss Park and St. Jamestown, as well as other neighbourhoods across Toronto. The Centre for Community Learning & Development helps members of these communities make a strong, new start. Our training helps individuals get established and engaged. And we connect them with opportunities to build stronger communities.
The Centre for Community Learning & Development offers you a wide range of learning opportunities to help you shape your dreams into realities. Discover the program that will help you change your life and change our community.
Want to help someone make a new start?
Invest in new possibilities for individuals and for communities. Volunteer as a tutor. Share your story with us or help us tell ours to more people.